Liberal democrats and Mayoral Candidate for 2020
In Siobhan joined the Liberal Democrats in 2016 on the morning of the European Union Referendum result. In November 2018, she was selected as the Party's candidate for the 2020 London mayoral election. Her priorities included: tackling knife-crime and serious violence, addressing inequality and racism, championing drugs reform and legalising cannabis, advocating for a kinder politics and building a green and sustainable future for the capital.
Youth Violence Commission and Knife Crime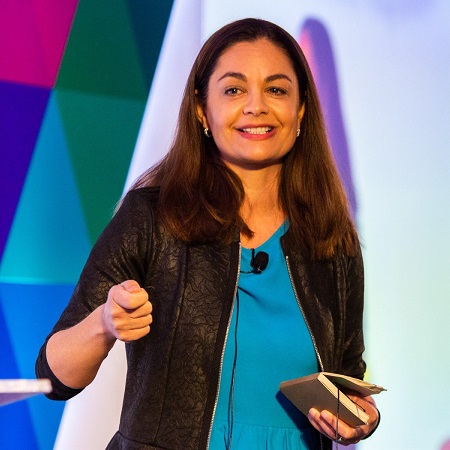 Siobhan was a member of the core team providing academic and expert advice to the cross-party, parliamentary Youth Violence Commission. She authored the Commission's Interim Report, which was published in July 2018.
http://yvcommission.com/interim-report/
Warwick University
In 2013, Siobhan joined Warwick University – her alma mater - as the Chief Strategy Officer of Warwick in London and Co-Director of the Warwick Policy Lab at the University of Warwick. She led work to establish the University's first international summer school, Indian pre-university summer school (a collaboration with the British School in Delhi) as well as developing a range of outreach initiatives delivered from London that were designed to encourage and support students from a wide range of backgrounds with their university choices and aspirations.
Independent Mayoral Candidate 2012
Siobhan stood as an as an independent candidate in the 2012 Mayor of London election. She received close to 300,000 votes, finishing close to the Liberal Democrat and Green Party candidates. This was a remarkable achievement for a previously unknown individual with no party machine. She was particularly commended for her focus on youth issues, for presenting a creative and distinct policy manifesto and for running a positive campaign.
Civil Service
Siobhan worked as a Senior Civil Servant. During her time in the Civil Service, Siobhan worked in many of the major home departments, including Transport, Environment and Local Government. She gained an extensive knowledge of public policy-making and the machinery of government and regularly represented the UK Government at home and abroad. She moved to the Cabinet Office where she led cross-Whitehall reform and communication projects – working closely with the Cabinet Secretary and Permanent Secretaries from across departments. During this time, she was also involved in improving diversity across the Civil Service, introducing a range of networks and initiatives that made a real and positive difference. She established Civil Service Live and the Civil Service Awards, which have become annual events to share good practice and celebrate unsung public sector heroes. In 2009, Siobhan joined the Department of Health – her last position before she resigned - where she led corporate management and governance issues.
Growing up
Siobhan is married to a French husband with two daughters and lives in South West London. She was born in Wimbledon and grew up in the London Borough of Merton. Her Anglo-Indian mother came to London in 1959, and worked as a home help and auxiliary nurse. Her dad is Cornish and was school teacher. Siobhan attended state schools before studying English and German at University. Both her daughters also had a state education.